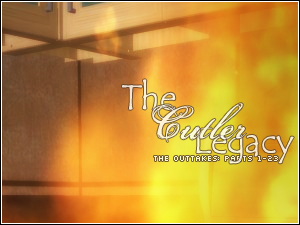 "Yo ho, a pirates life for meeee!"



They were supposed to be making out and this is what I got, lol.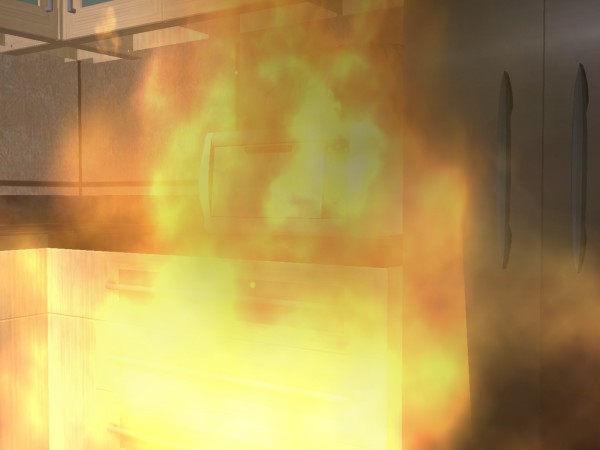 Nice going, girls. A man comes in the house and you forget about everything else... and after I gave you that sexy new kitchen, too *shakes head*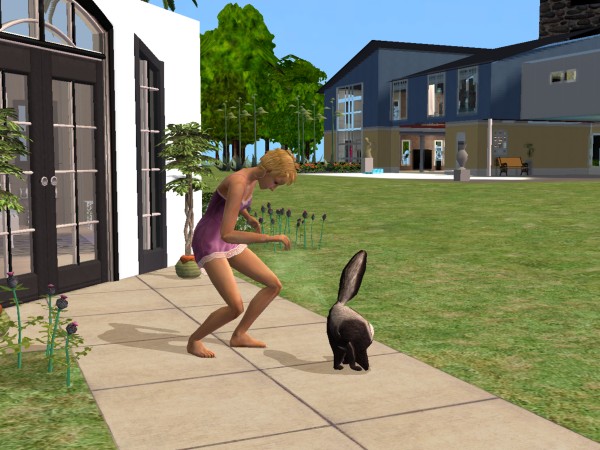 Dina! That is NOT a kitty!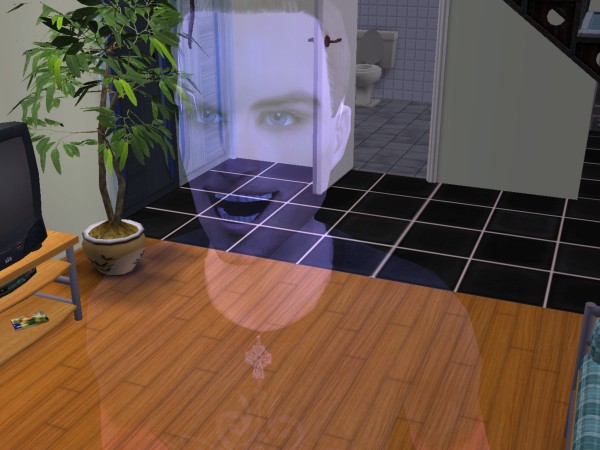 Now that is a ghost I wouldn't mind being haunted by ;)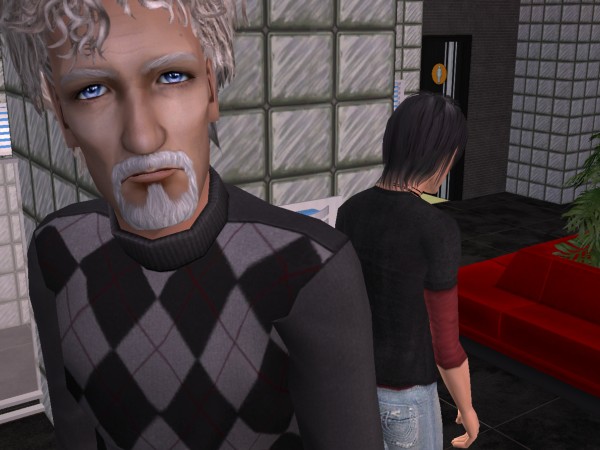 Duncan appeared just as I hit the button >.< Various Cutlers (and Ben :/) kept showing up that night and getting in my shots, but thankfully I was able to hide them behind other people.



Even kitties have to get their groove on.



Ben wasn't feeling the mood I needed him to play up. He kept bursting into dance instead of scowling.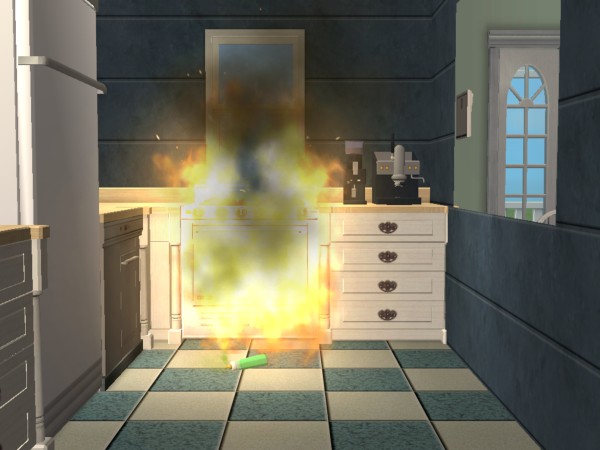 *shakes head* I lovingly gave you those things and you trash them. And spoiled milk on the floor? For shame.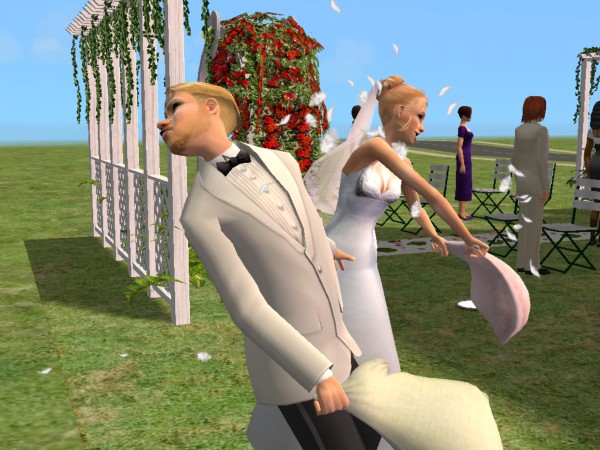 Most people want to celebrate after exchanging vows. Ben and Aimee wanted to beat the crap out of each other =P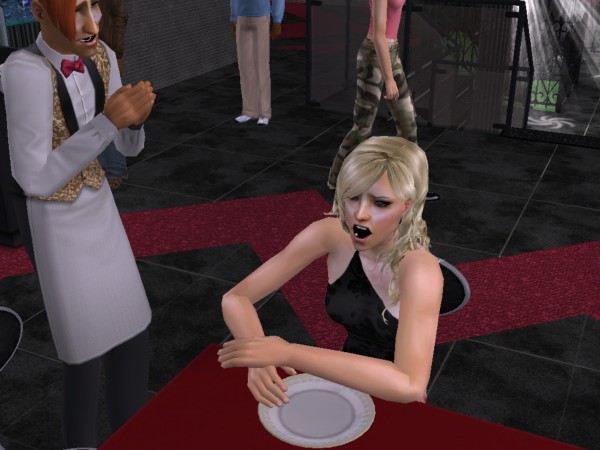 Ah, the first date. Such a great time to have your food dumped on you by the waiter.